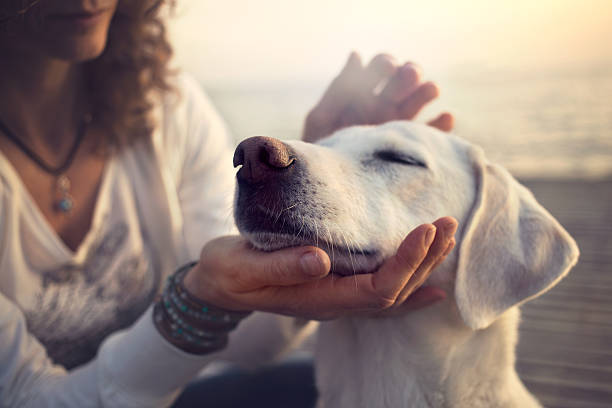 Moving On as You Lose Your Pet
There are those people who cannot understand pet loves as they grieve for the death of their pets. To some it looks like nothing but to pet lovers, their pets are everything. They are considered as family members. Also, people are not actually thinking of when their pet will die.
If you think that you are to face this situation soon, you must be able to equip yourself with the right tips to make you move on as you lose your It may seem heavy but you have to. It is not necessary to forget but here you are taught on how you can recover. Read more in order to learn these tips.
Pets live shorter than people, and that is the truth that you must accept. Yes, the time will come that your pet would not be able to make noises in …
---